i first visited The Imperial located at 1, Janpath, New Delhi, the hotel that witnessed to the creation of New Delhi, with my colleague Sumit Kumar Singh.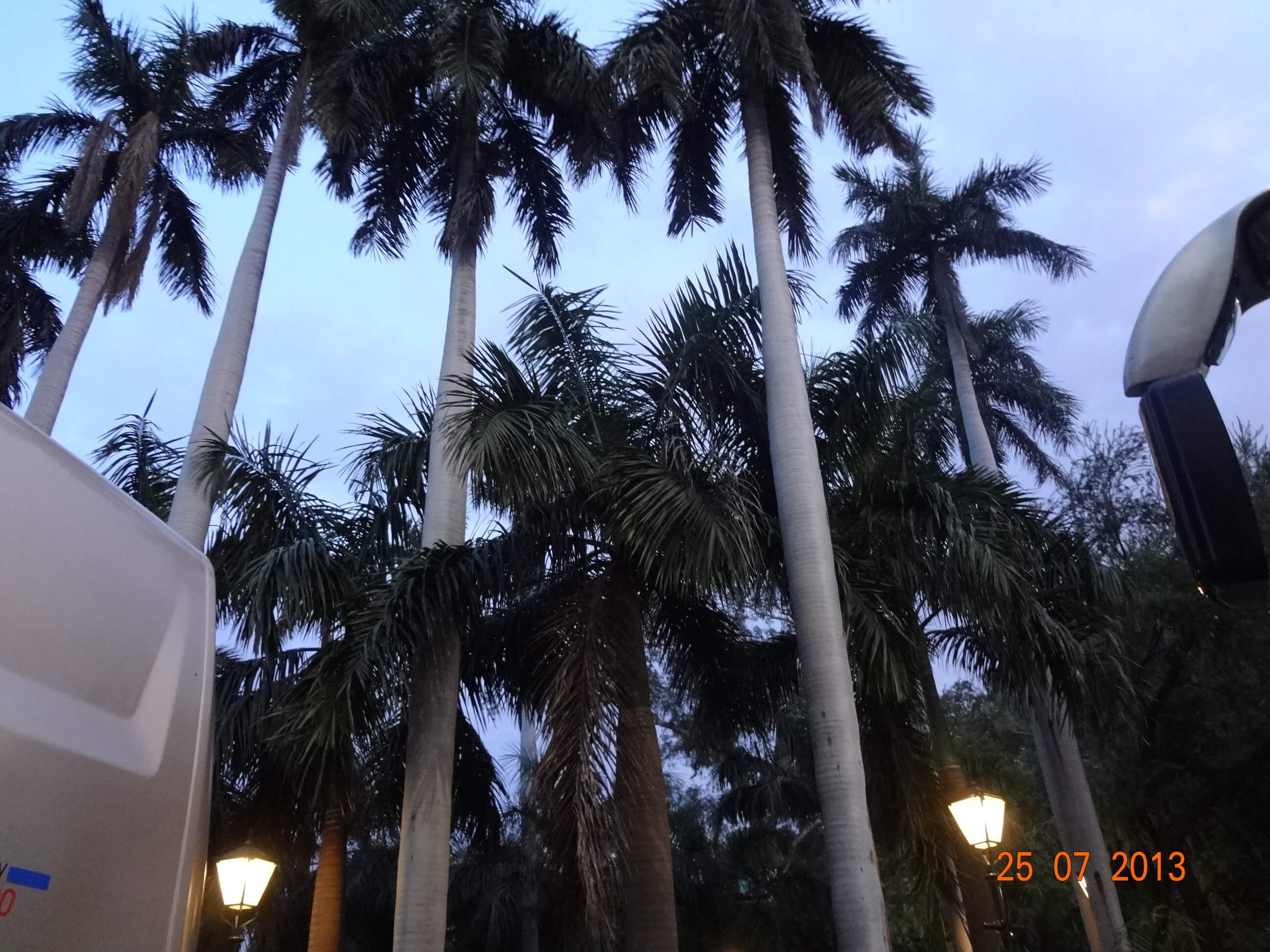 Five Star hotel The Imperial is connected to a fascinating part of history of the city as well as India. From the time The Imperial opened its doors in 1933, when India was beginning to write the last chapters of its saga on independence, there was little space in New Delhi for an Indo- British rubbing of shoulders. The Imperial provided such a space. Pandit Jawaharlal Nehru, Mahatama Gandhi, Muhammad Ali Jinnah and Lord Mountbatten would meet at The Imperial to discuss the partition of India and creation of Pakistan. The Nehru family had a permanent suite here. One of Delhi's landmarks and silent witness to great moments in Indian history, it was here at The Imperial, where you could clink your glasses on the same table as the King or Gandhi, having discussed the Independence and Partition of India, efforts or war or the Quit India movement.
As the hotel is full of antiques, medals and historical photographs, we took time to get permission for photography in the hotel premises. Mr. Hanuman Rawat of Italian restaurant San Gimignano guided us about the hotel. He also took us to Indian Cuisine restaurant Daniell's Tavern-A Raj legacy and booked a table for me and Sumit for our formal dinner.
Then we visited 1911 Restaurant and Bar that pays tribute to the historic milestone of Year 1911 that led to the emergence of New Delhi as the Imperial Capital of India. After that we visited European intercontinental restaurant Nostalgia where a young lady was playing live piano who obliged us with her photograph. Manager Mr. Anthony Baretto talked to us very nicely and we had some nice photos with him too. After that we went to see and shoot the outside lawn area, the swimming pool, lobby, The spice route restaurant and La Baguette.
At 8:15 pm IST it was now time for our dinner at Daniell's Tavern. Mr. Amit helped us to understand the role of journeys of Thomas and William Daniell, the landscape artists, who travelled in Indian between 1786-1793 and painted India in their canvas.
Mr. Ajay took us through the menu. On Mr. Ajay's advise we ordered South Indian vegetarian dish Kerai Masial (consisting of fresh spinach leaves tossed with yellow lentils and tempered with mustard seeds) and butter roti along with mix raita. The restaurant staff took very good care of us and we enjoyed our meal in the live gazal and hindi songs atmosphere. After that we left The Imperial with very fond memories.
The Imperial Web site: www.theimperialindia.com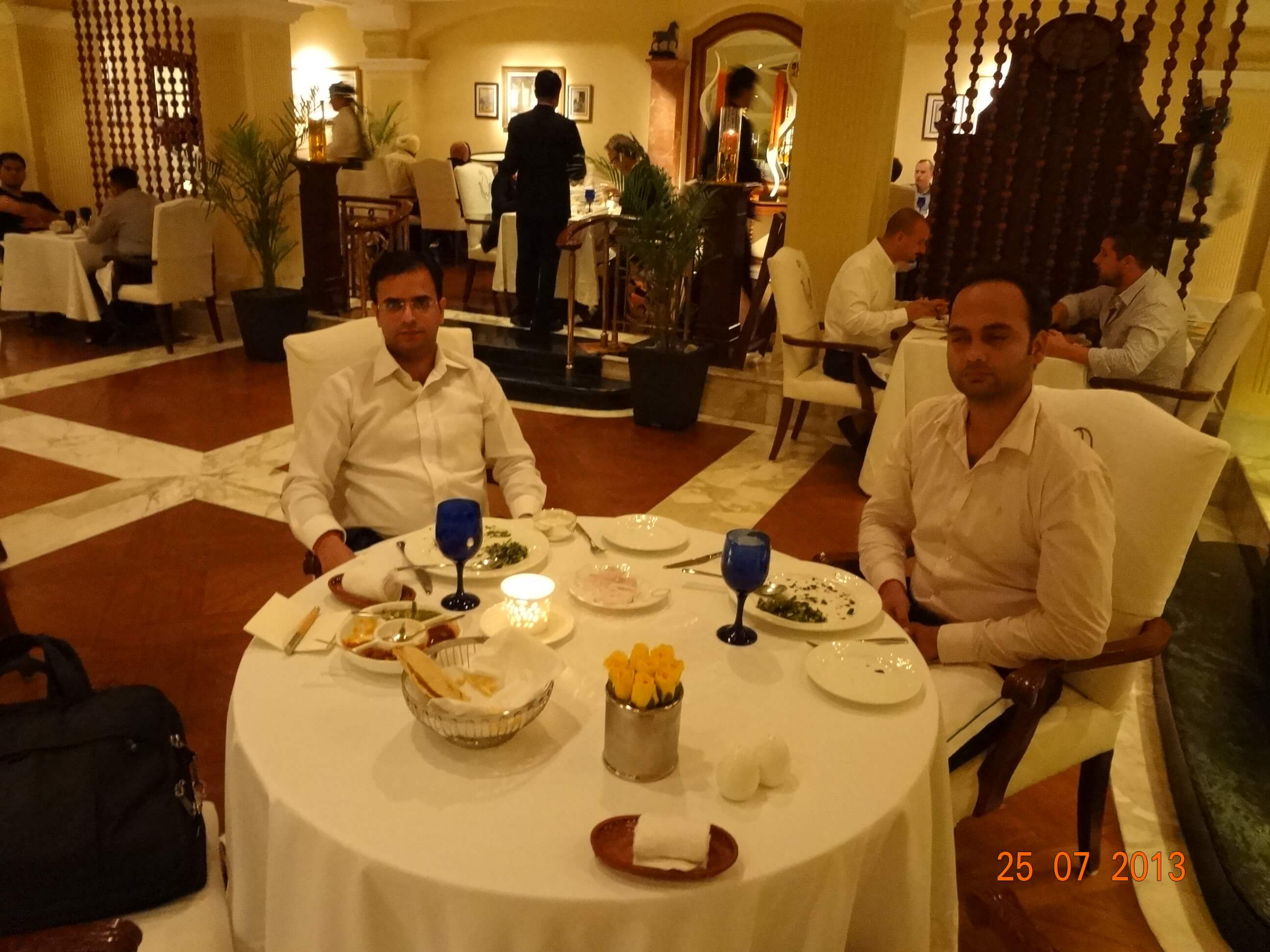 Also Visit
Homepage
MS EXCEL TRAINING