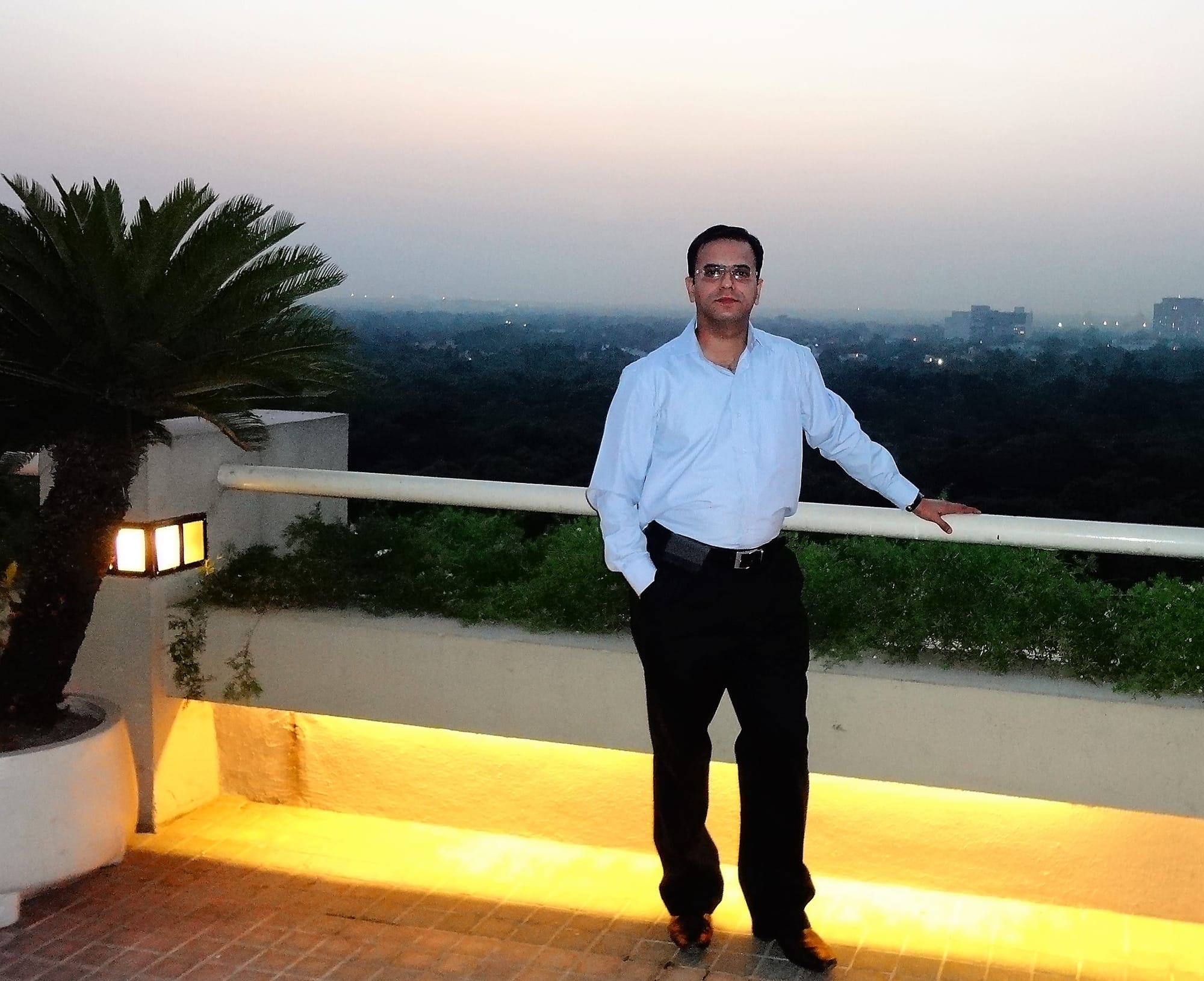 I am Rajesh Pathak, trainer of Advanced Excel and MS PowerPoint and founder of Specialskills.In

I help professionals, students, small businesses and corporate to gain the basic and advanced level knowledge of Microsoft Excel to make them more efficient, fast and productive in their respective roles. It helps them to enjoy their work because they can do more work in less time. I also provide coaching of MS PowerPoint to individual trainees.
MS-Excel has always been an important part of my job profiles in my 11+ corporate world career and therefore, I developed keen interest to explore this subject in detail. This website is a medium to connect with me to get training on prestigious Advanced MS Excel and MS PowerPoint programs. I finish my training session only after ensuring that my trainees are happy with the training outcome.
I also help professionals and students to get their Excel reports automated. 'Professional Services' section provides several other services.