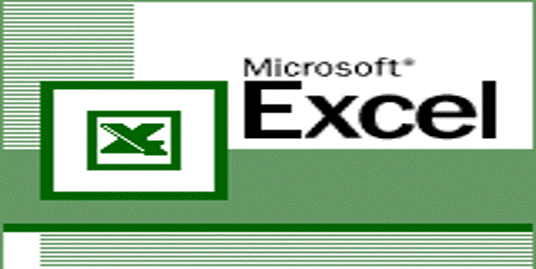 Total Videos: 145
Duration: 9 sessions of 2 hours each
Training Fee: Individual online training for Rs. 18,000/-, Group online training of minimum 4 people for Rs.4,500 per person
Training mode: Online training
'Excel Essential' contains following topics.
Basic Conditional Formatting (Learning conditional formatting will help you to visualize your data in Excel reports, charts, pivot tables, etc.)
Paste Special (Learning paste special helps you to copy and paste only values, formulas, formats, comments and so on).
Data Validation (Learning data validation helps you to restrict the users to enter data in worksheet only as per your needs. You will also learn to create drop-down list. Use of data validation is widespread in Excel dashboards).
Pivot Table Basics (Learning basics of pivot table is must to become successful in data analysis. Once you are well versed with basics, you will be able to learn more complex and advanced pivot table tools and techniques, data model and power pivot).
Advanced Filter (Learn advanced filter to extract your data as per your own requirement. Advanced Filter helps to extract data in a new location as per the criteria defined by the user).
Auto Fill (A great time saving tool. Auto fill quickly lets you fill a series of contiguous and non-contiguous numbers, dates, alphabets which you otherwise do manually after wasting a lot of time).
Flash Fill (This tool is a great time saver. You will learn to parse or concatenate your data without using complex formulas, that too in a matter of seconds).

Consolidation (Learn to consolidate data from multiple worksheets to master worksheet).
This course is available for both male and female trainees in online format.
Male trainees can request home visit by paying Rs.1,500/- per session.

Terms and Conditions:
Full advance payment needs to be made through Net Banking before beginning the training.
Post payment training cancellation will attract 10% cancellation charges per person. Sessions already conducted won't be refunded.
Only 2 sessions can be postponed during training. Further, Rs.200 will be charged from the person postponing the training. This is to ensure timely completion of training.
Optionally, you can buy the video tutorials by paying Rs.15,000/- extra.