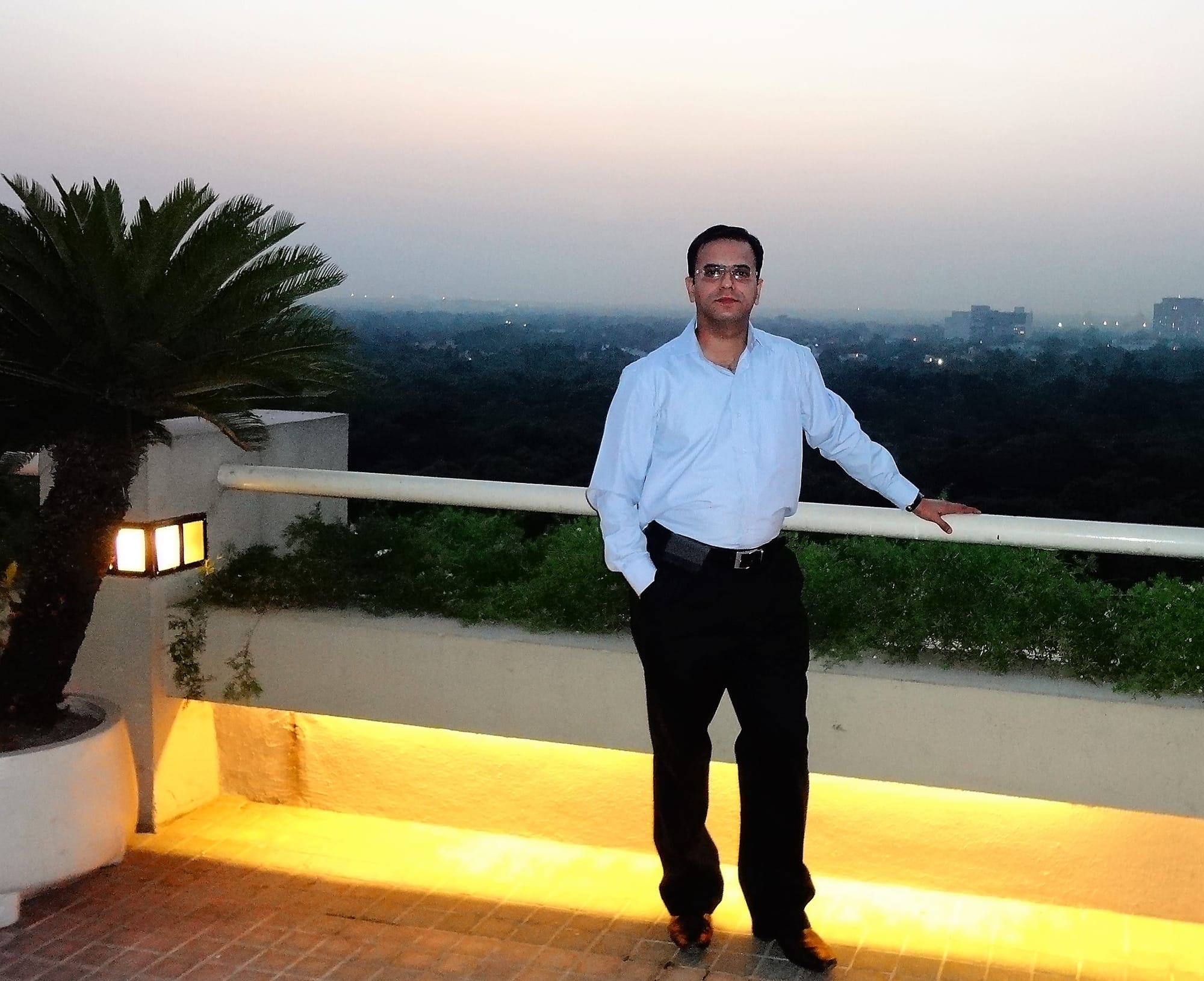 I am Rajesh Pathak, an executive coach of Microsoft Excel and Microsoft PowerPoint and founder of my company Specialskills.In


MS-Excel has always been an important part of my job profiles in my 11+ corporate world career. I have always been a huge fan of Microsoft Excel. I find this software not only useful but remarkably interesting too. I help professionals, students, small businesses and corporate to gain the basic and advanced level knowledge of Microsoft Excel to make them more efficient, fast, and productive in their respective roles. It helps them to enjoy their work because they can do more work in less time. I also provide coaching of Microsoft PowerPoint to individual trainees. I finish my training session only after ensuring that my trainees are happy with the training outcome.
I also help professionals and students to get their Excel reports automated, creating PowerPoint presentations, creating Excel Dashboards, creating Excel Spreadsheets, Photoshop editing, Infographic designing, Translation, Creative Writing, Transcription, creating Whiteboard and Animated explainers and even people can approach for getting their sketch and drawings ready from me. I have a dedicated team of professional freelancers who provide these services in pocket friendly prices and well on time.
I look forward to talk to you soon and help you with your professional requirements.