I am Rajesh Pathak, 41 years old, and living in New Delhi, India. I am an executive coach of Microsoft Excel and Microsoft PowerPoint and founder of my company Specialskills.In which came into existence in the year 2016. I welcome you on my website.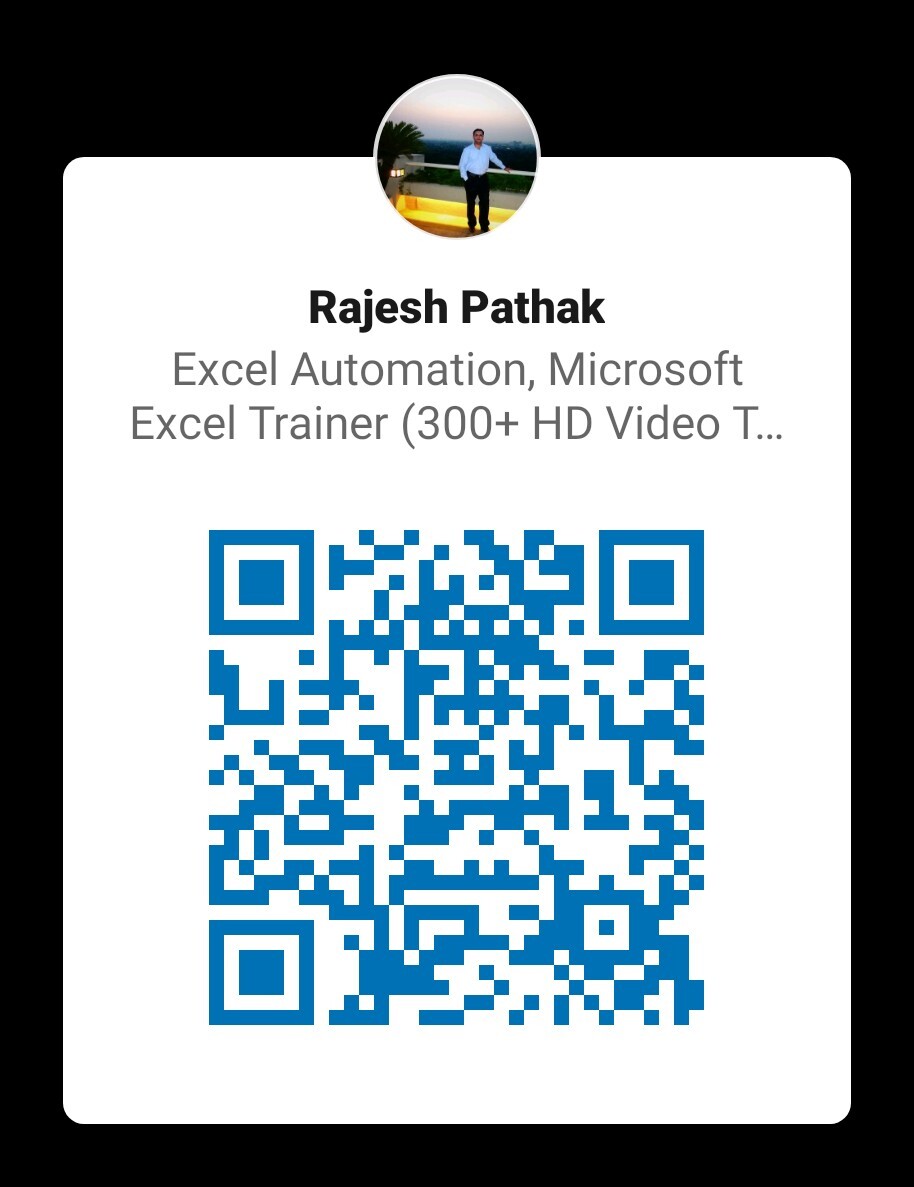 Scan this QR Code to visit my LinkedIn profile
Why you should choose Specialskills.in?
I understand that you are looking for quality work and timely delivery. That's exactly what I strive for my business clients. Your satisfaction is important for my business growth. I value you and your requirements.

Having worked in Leadership role in corporate world for around seven years, I got enough exposure to several real-life problems that individual employees and teams face. This website is an effort to help people from different fields and backgrounds who are looking for solutions to their work-related issues. I have also tried to make things interesting by including some hobbies related to music, painting, social media activities and few interesting online trainings.
Experts from different countries help people through this website to get their reports automated, create Graphics and art, Excel Dashboards, Excel or Google Spreadsheets, Whiteboard and Animated explainers, PowerPoint presentations, Photoshop editing, Infographic designing, Translation, and Transcription. Experts are there to help people with social media marketing and related services, bots creation, mobile apps creation, helping people with music/video/audio related services, website related services, fashion related services, product packaging designing related services, writing related services. There is so much to explore in this website.
Experts from across the globe provide these services in pocket friendly prices and well on time. I personally ensure that my clients are satisfied with the services they are getting through this website.
I hope that you enjoy the services that I am offering, and we build a long, healthy professional relationship in coming times. I look forward to talk to you soon and help you with your professional requirements.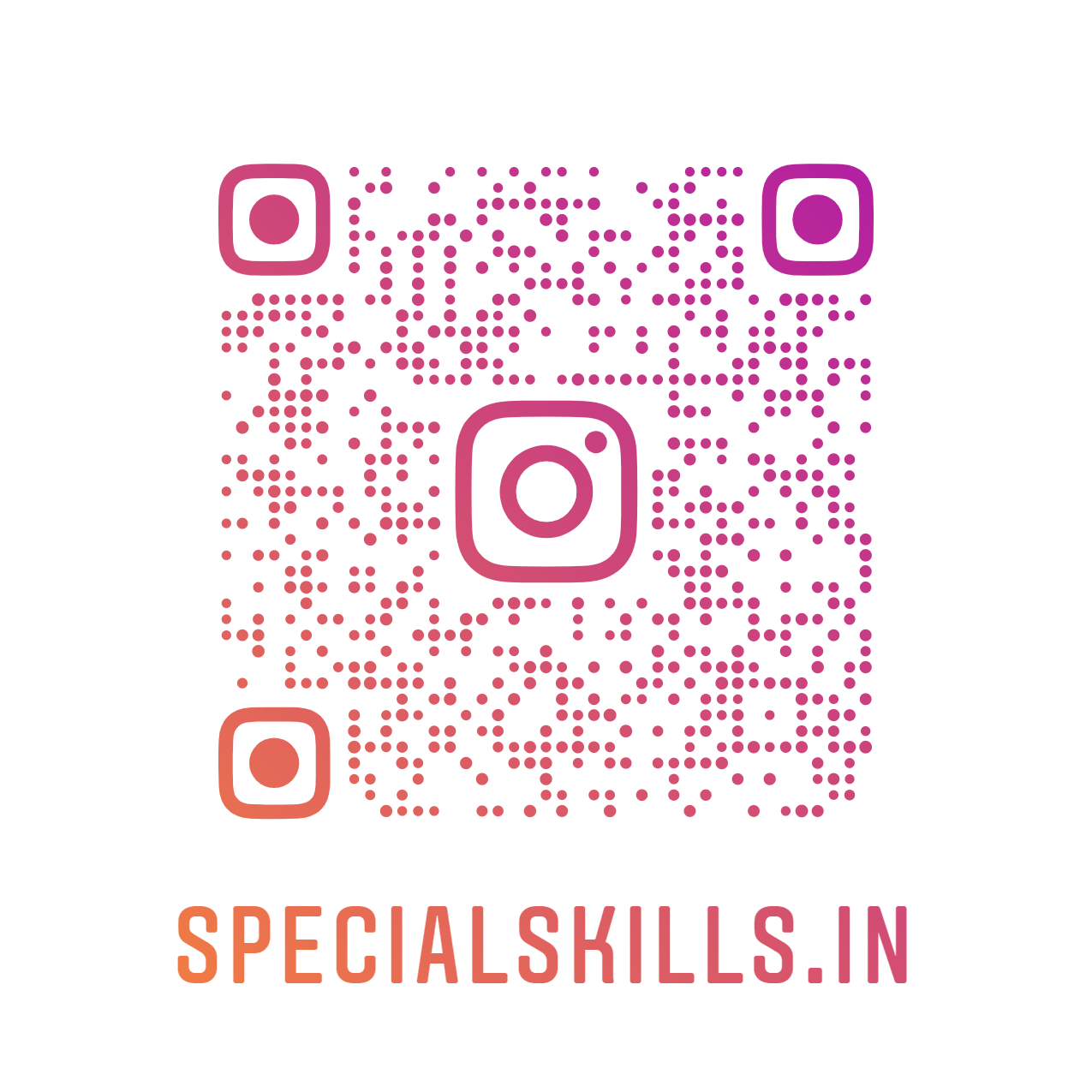 Scan this nametag with the Instagram camera to easily follow me on Instagram.